Cranks Relish The Ride - T-Shirt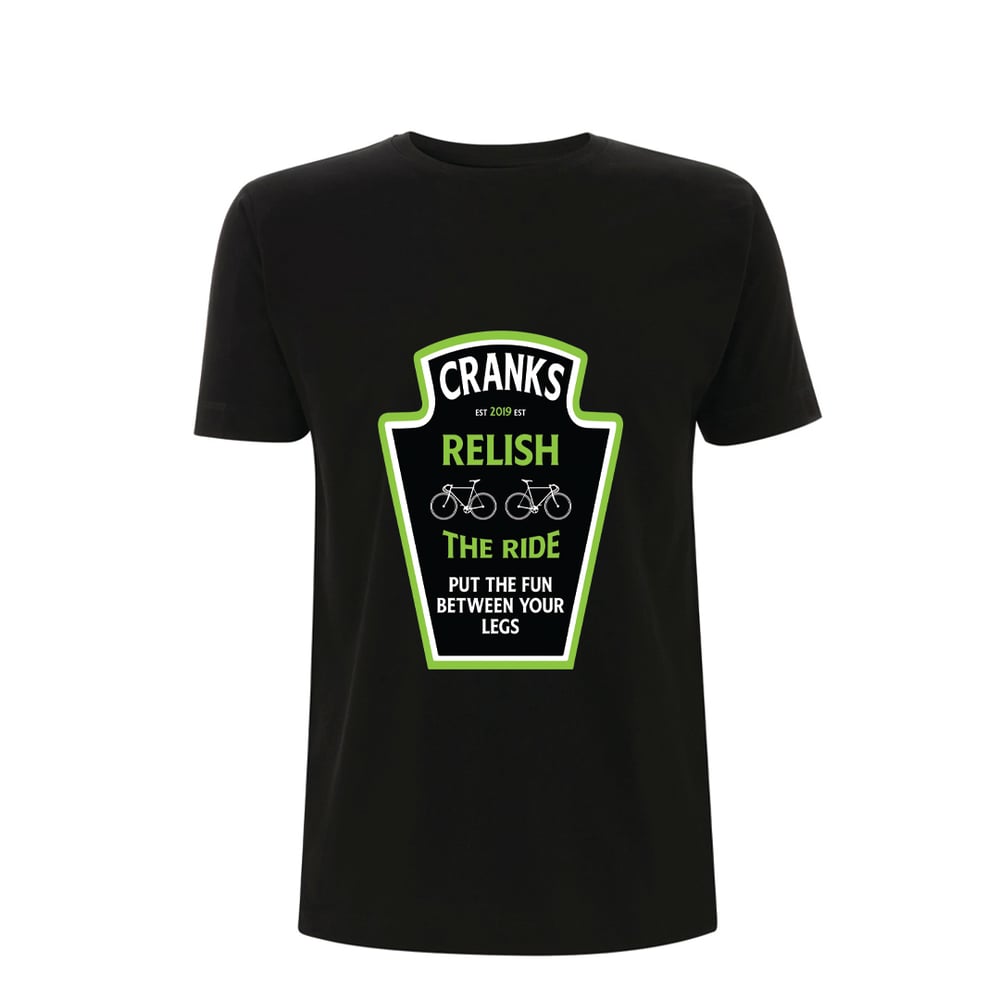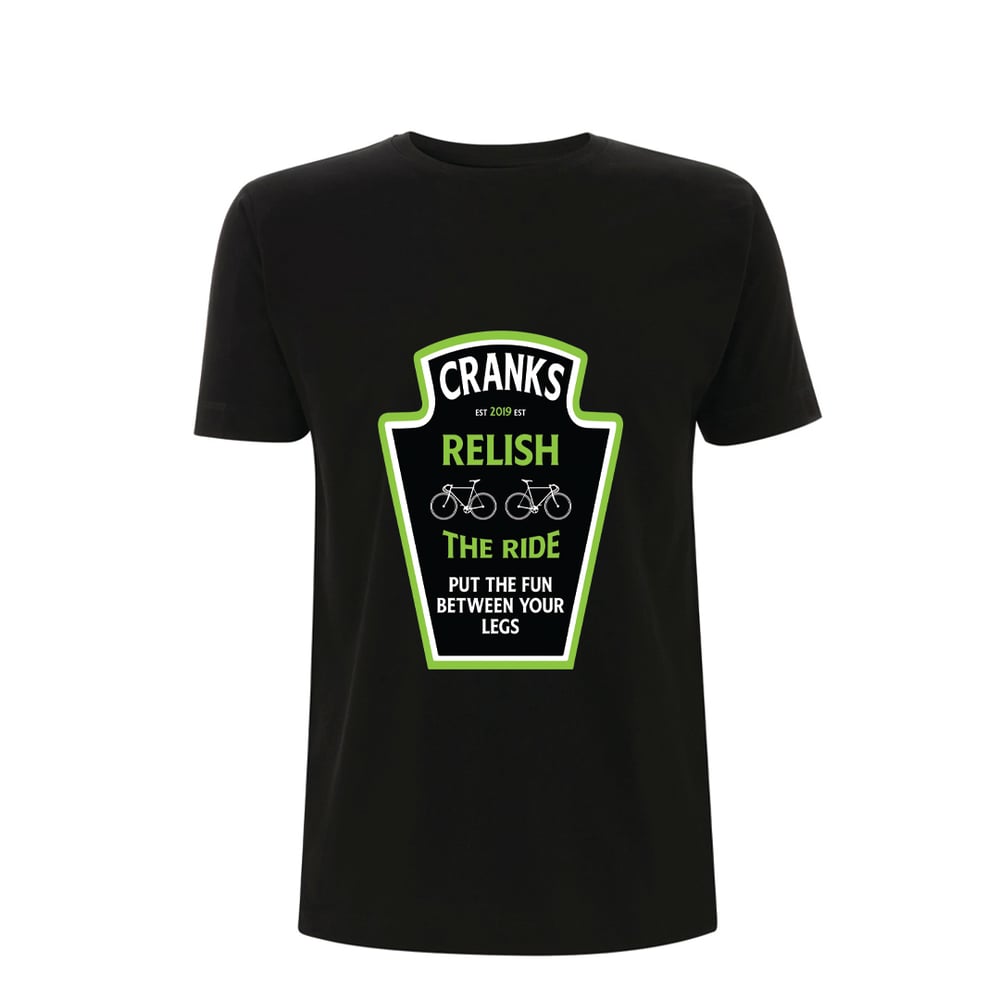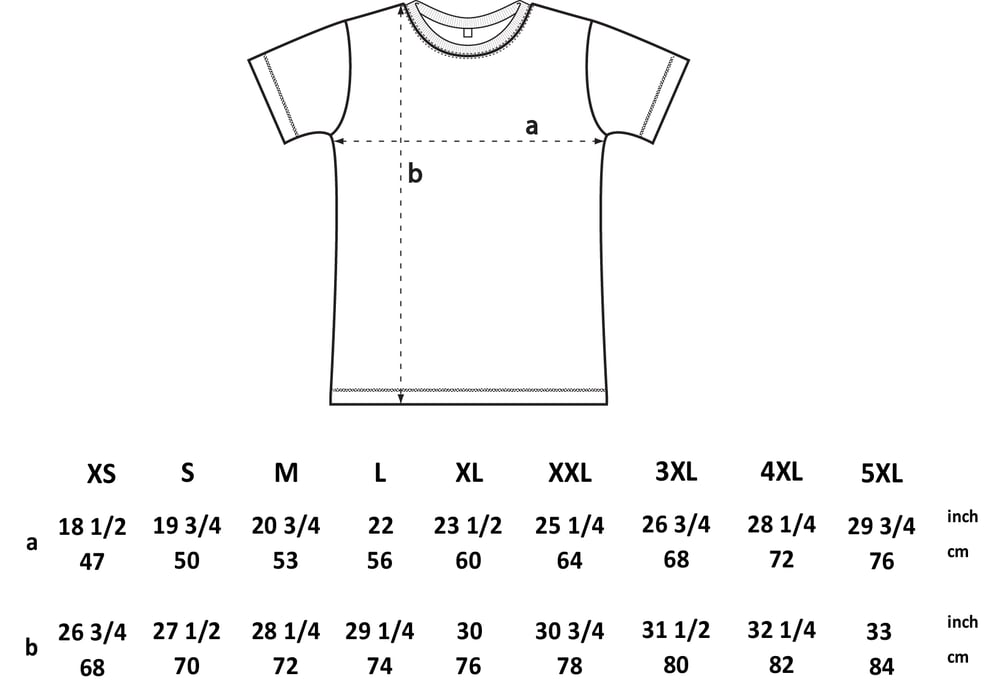 Cranks Sauce Collection
A collection of casual t-shirts perfect for wearing off the bike with a playful twist on the 57 varieties ;)
Choose your flavour and wear it with pride.
Watts Sauce - For those times when you need the extra watts.
Must Go Hard - Dishing out the V's (#rule5) for maximum power.
Relish The Ride - For when those times when it's simply miles with smiles.
- Ethically made
- 100% Cotton
- Fashion fit
- Ringspun (Soft)
- 165gsm
Size Guide:
See image for detailed size guide.