Peloton Prints - Fasted500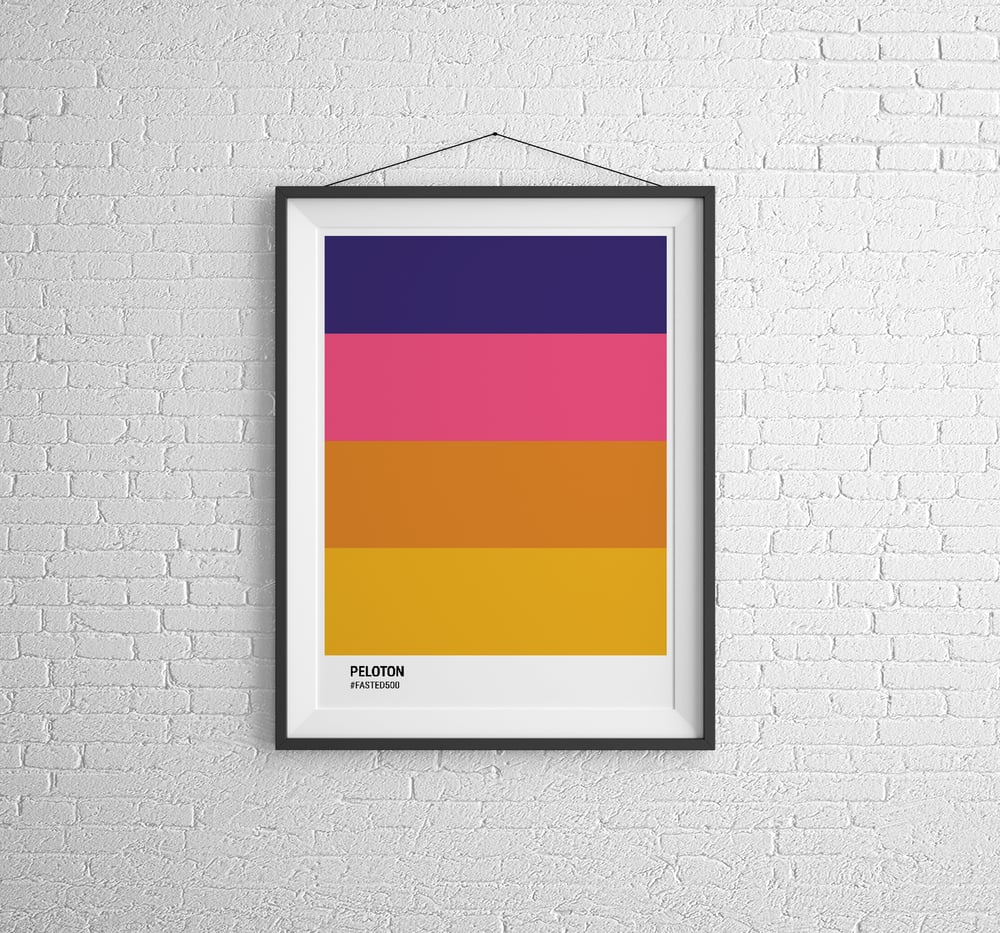 Peloton Prints - Fasted500
All profits from this print will be donated too Cycling Sisters Bristol
Cyling Sisters Bristol
CSB is a thriving project founded in Easton, Bristol comprising a support group for women, particularly those who may face cultural barriers to taking up cycling.
CSB runs sessions for women who are new to cycling, as well structured rides for more experienced riders.
We don't have any contacts or links with CSB, but really admire their grassroots initiative. So for 2021, all profits I make from the sales of this print will be given to them. Hopefully enough for a bike or two!
The Fasted 500
Created as a souvenir for the Fasted 500. An independent spin-off of Rapha's now iconic Festive 500 with the aim of encouraging more Muslims to keep active during Ramadan (and hopefully continue the habit afterwards!).
Amidst the backdrop of the pandemic, we believe this initiative to be all the more important. A daily dose of fresh air can do wonders for headspace and, from a personal perspective, we've found cycling to have an uncanny habit of decluttering our minds.
To read more please visit https://fasted500.bigcartel.com/about
For those taking on the challange please use the hashtag #Fasted500 on Instagram to share your story on your Fasted 500.
-------------------------
A3 print is unframed.
Photo is for styling purposes only
Professionally digitally printed on 300gsm smooth white board for a smooth finish.
Borderless and ready for framing.
A3 Paper Dimensions - 29.7cm wide by 42cm high.
Sent in a reinforced postal tube