Ride And Seek Enamel Mug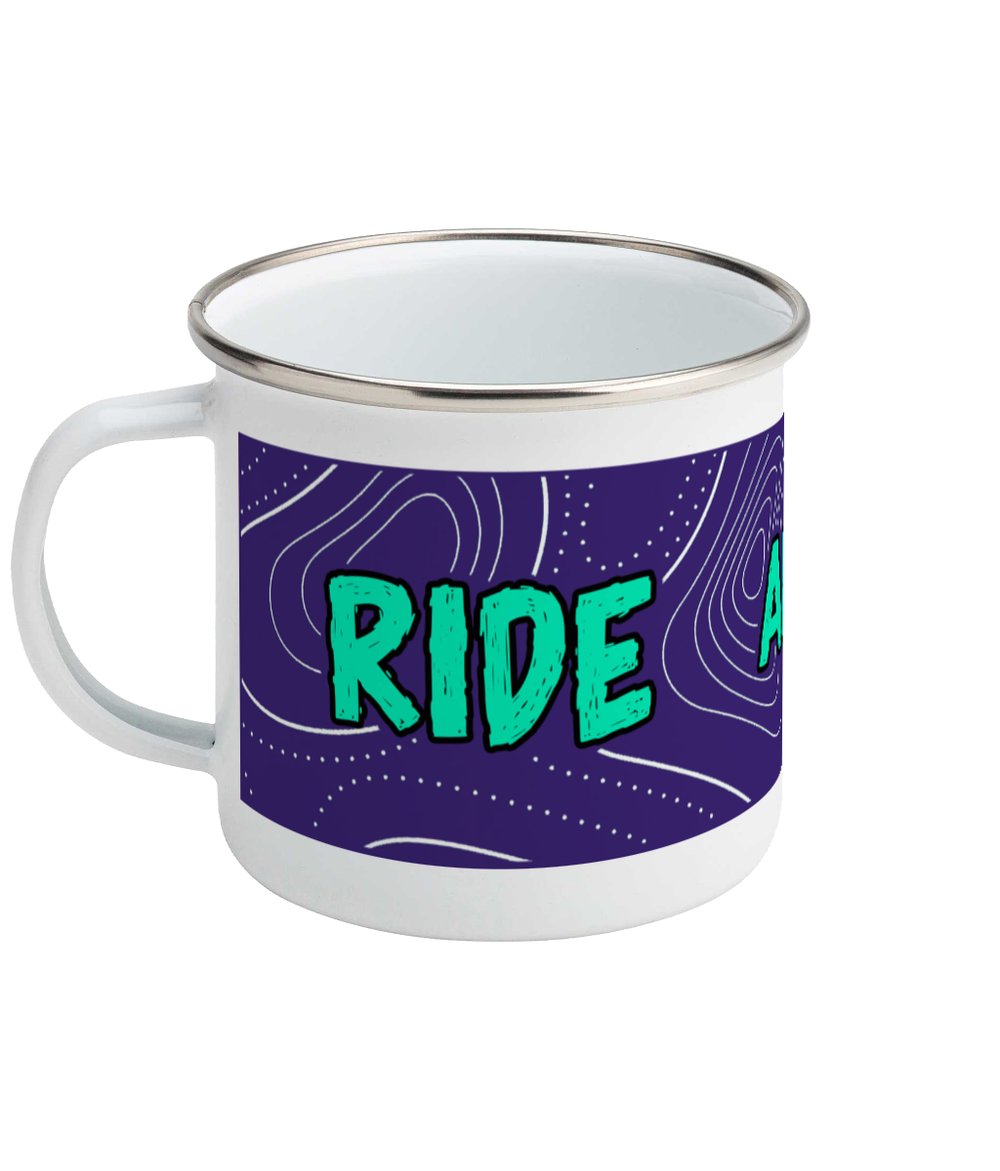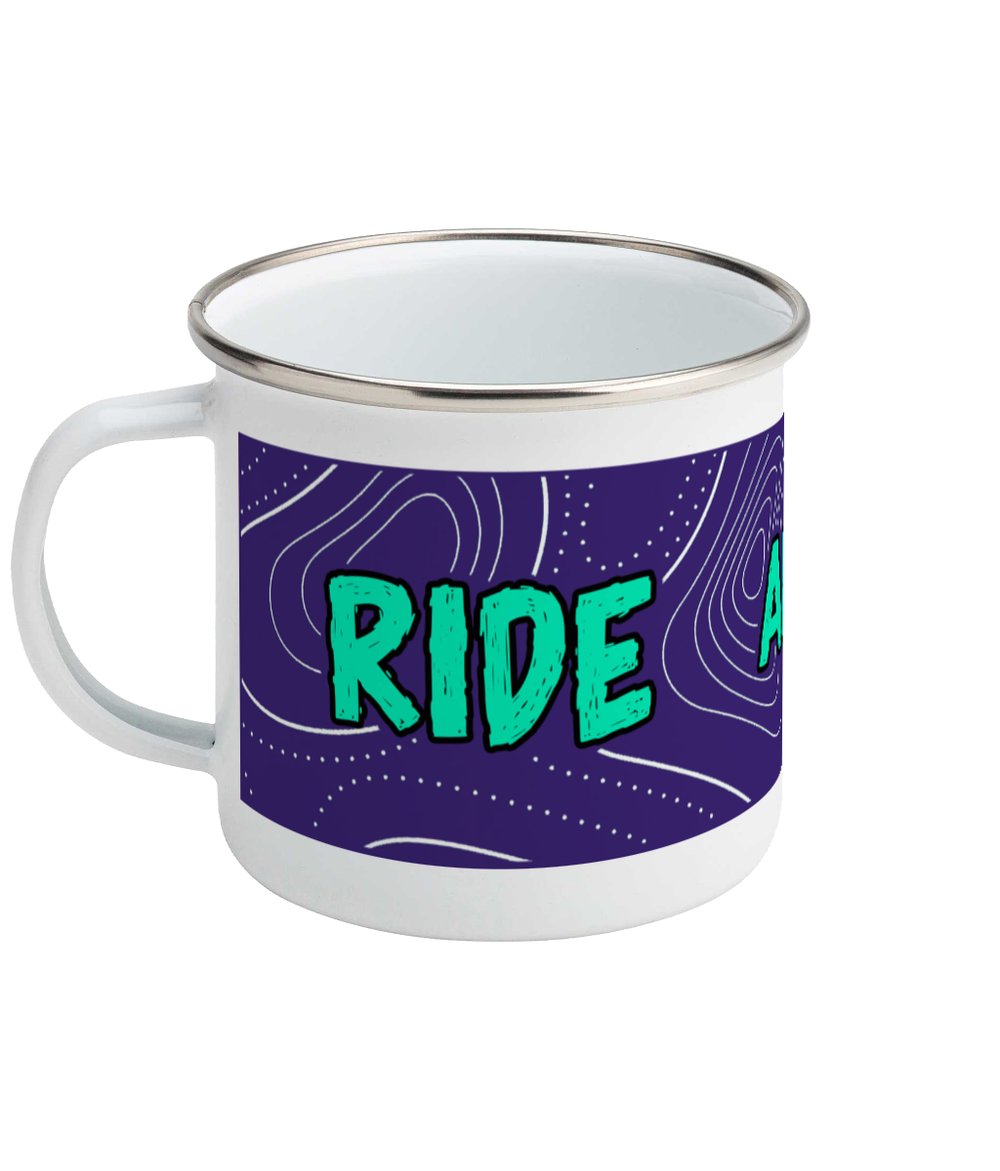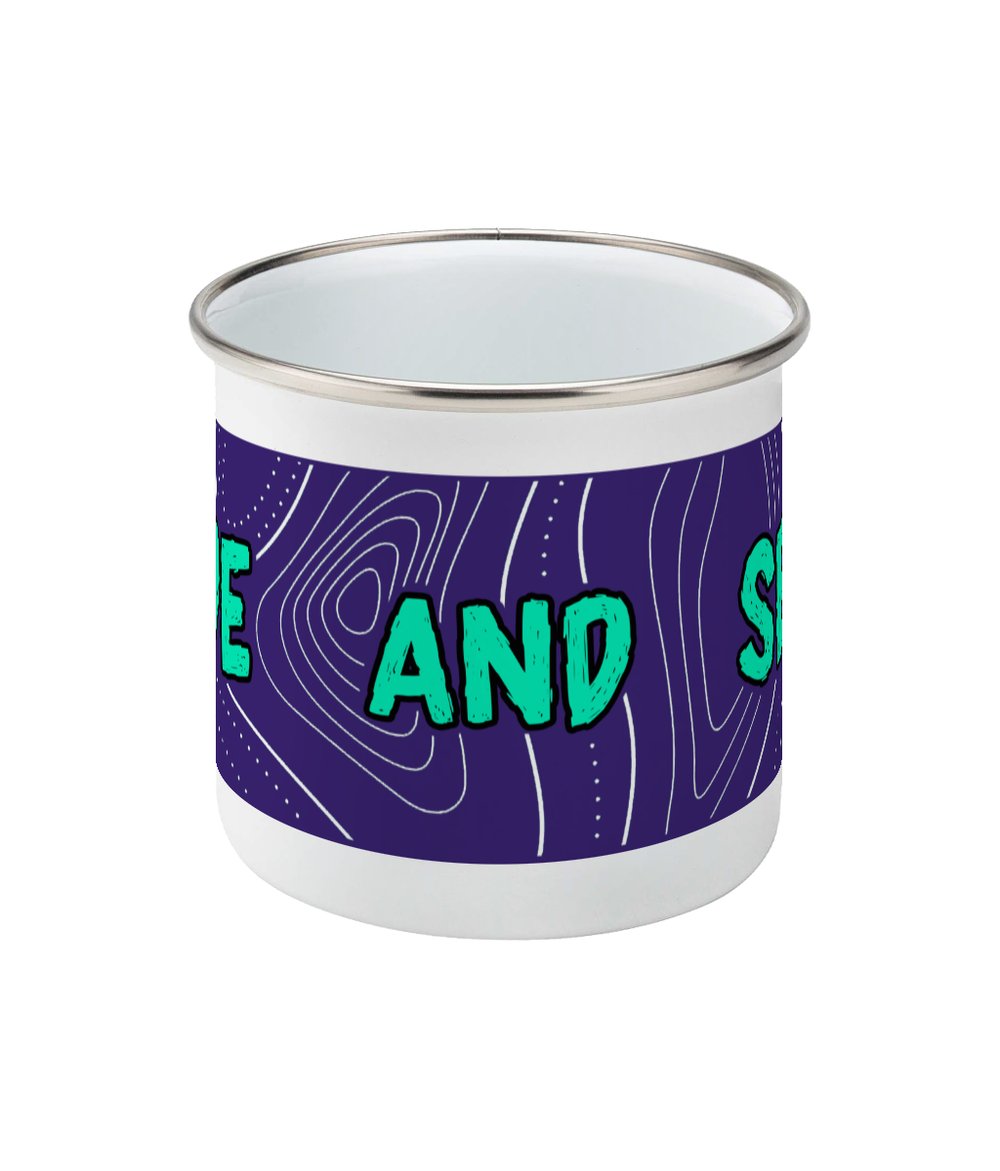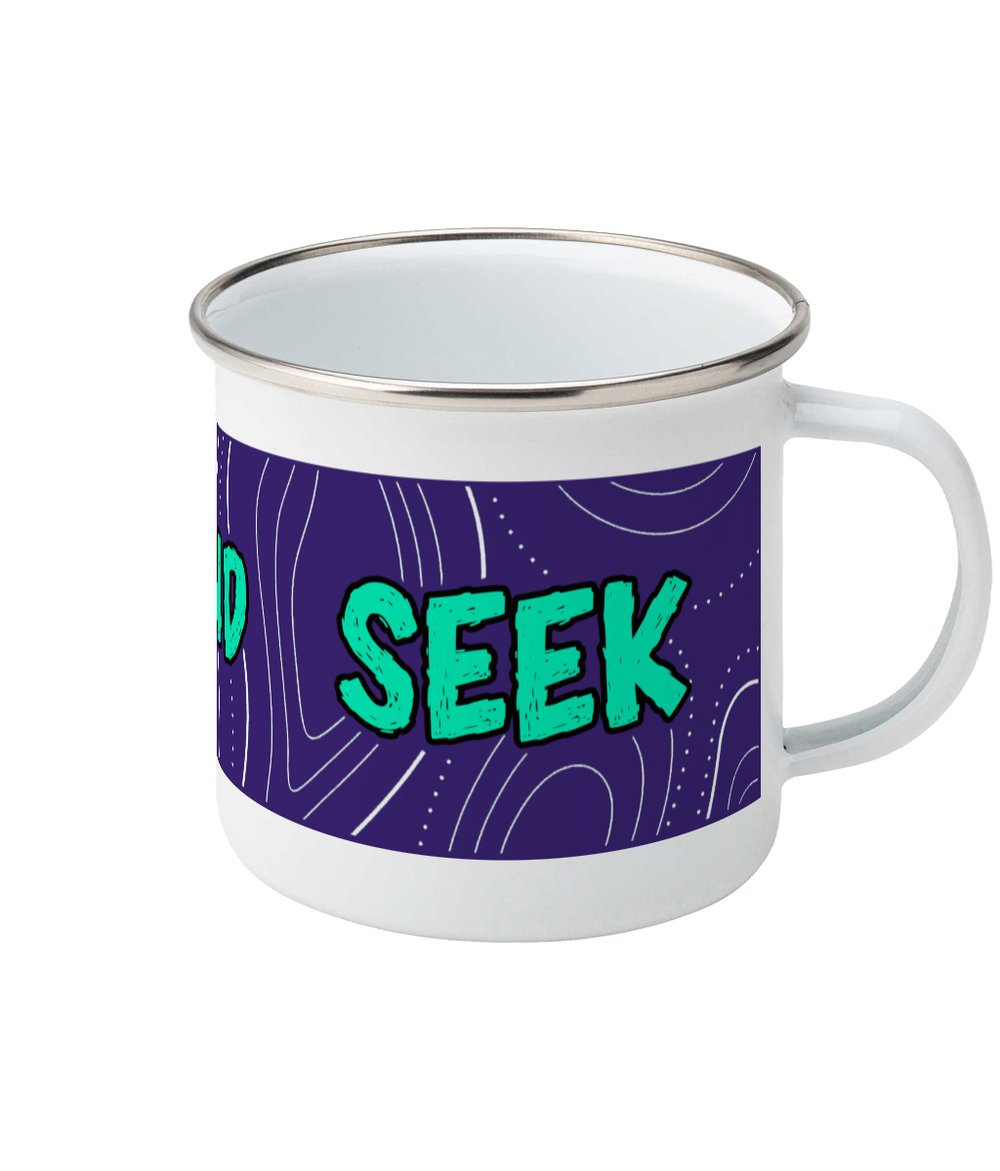 Ride and Seek
Ride and Seek is less about getting from point A to point B, and more about the adventure you have in between. It's a change from the usual focus on speed and science for some, and a respite from the roads for others. Starting a days adventure with fresh hot coffee is an absolute must whilst thinking of the next part of the adventure. Great for dangling from your saddle pack and inspired by the contours of any adventure this enamel mug is a reminder of why we explore.
11oz enamel mug.
White with a silver rim.
Hand enameled for a unique finish.
Not dishwasher and microwave safe.
Please note:
These mugs are hand-enamelled so each one is different. Dimples and dots are natural and add to the unique charm, but this can affect the printed result in unexpected ways.
Enamel mugs are not dishwasher or microwave safe. To prolong the life of the product we recommend washing with a non-abrasive sponge.
Keep away from open flames!­ They're traditi­onally an outdoor/­camping product so we understand the temptation, but again; to prolong the life of the product we recommend treating it with love.